Licensed locations in California, Michigan, Missouri and counting…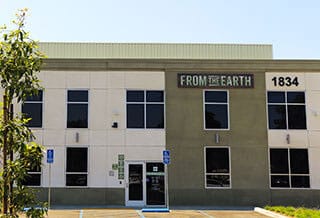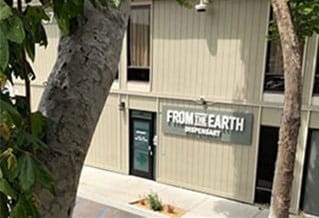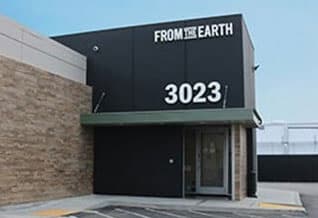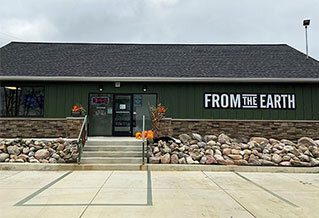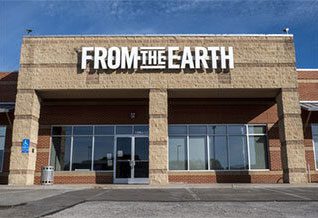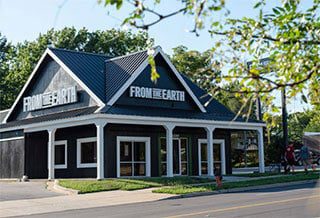 PARTNER WITH AN EXPERIENCED
OPERATOR AND BENEFIT FROM
COLLECTIVE PURCHASING POWER
Surviving in the cutthroat world of cannabis requires many things: market knowledge, vendor networks, legal compliance, and a host of other requirements that are not commonly held by the mainstream business community. As a cannabis entrepreneur, you cannot afford to fall behind your rapidly-growing competition but, unfortunately, there are few resources in this industry that provides you the critical insights necessary to thrive in a rapidly-evolving landscape
That's why you need From The Earth ("FTE"). FTE has developed a licensing model that allows you to take advantage of their business infrastructure, training fundamentals, and basic cannabis know-how and give you a much-needed partner as you traverse this complex world.
Click here to find out more about how you can become part of the FTE family.
Our Company Values
EVERY STEP OF THE WAY
Enter a booming industry ready to hit 
$35 billion
 in sales by 
2025
.
As part of the FTE family, you purchase a ticket into the most groundbreaking
industry seen in the last 100 years. Benefits include: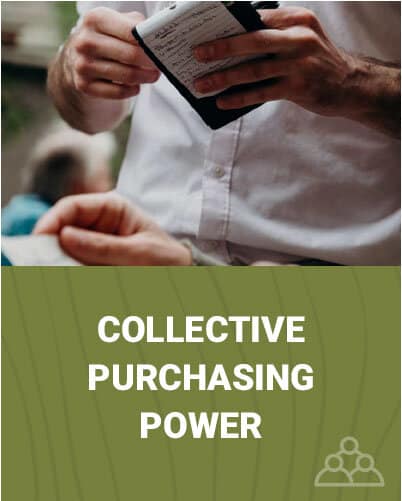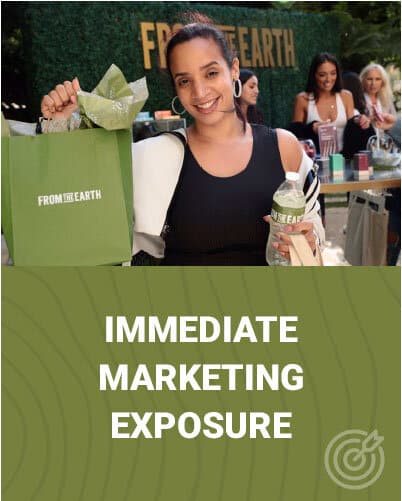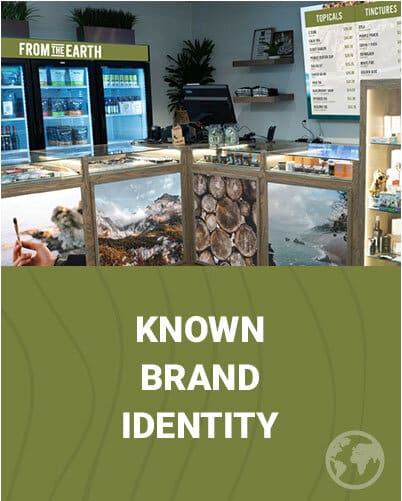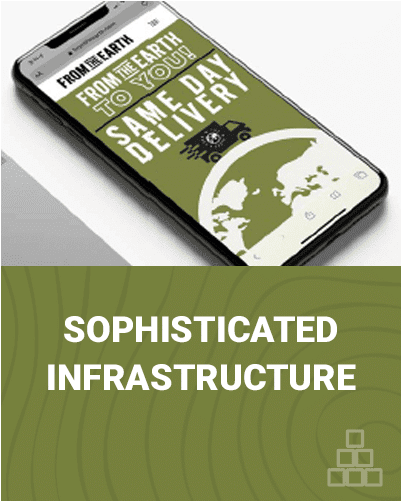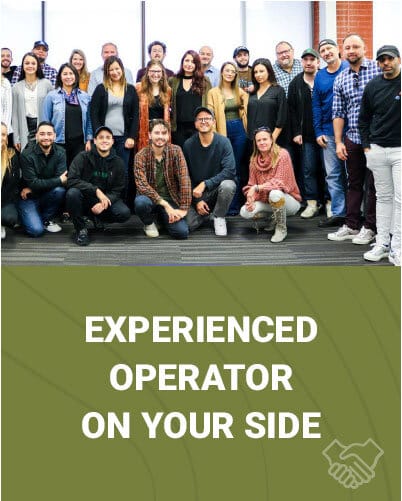 We offer a live presentation the first Wednesday of every month. Log in to hear details of this amazing opportunity.
Ask questions, clarify details and get ready for the ride of your life.